BH51M NEO Livall helmet
Regular price
$279.00
Sale price
$249.00
Save $30.00
/
Tax included.
Shipping
calculated at checkout.
---
Light sender , enter tunnel (light on) exit tunnel (light off).
Motion senses (brake red light when stop) , incredible for escooter and ebike or no e.
Plus SOS, broadcasting, music, etc, etc. Pass the word around.
| | |
| --- | --- |
| Weight | Approx. 470g |
| Head circumference | 57-61cm |
| Apply | Bicycle, E-scooter, Skateboard, Roller Skating, Hoverboard, E-bike, etc. |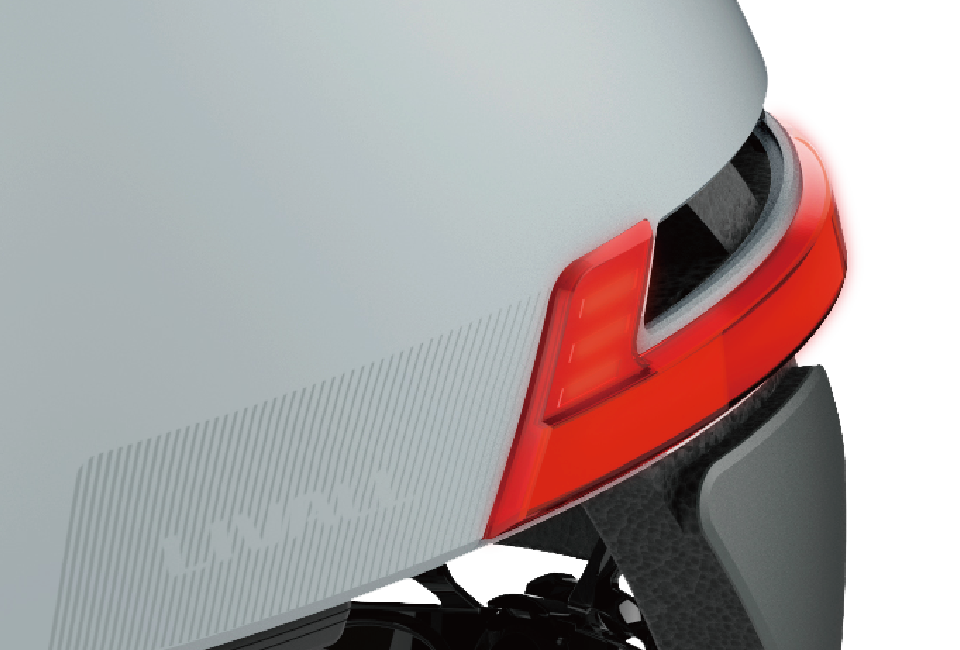 LED Smart Warning Lighting
● LED Turn Signal Indicator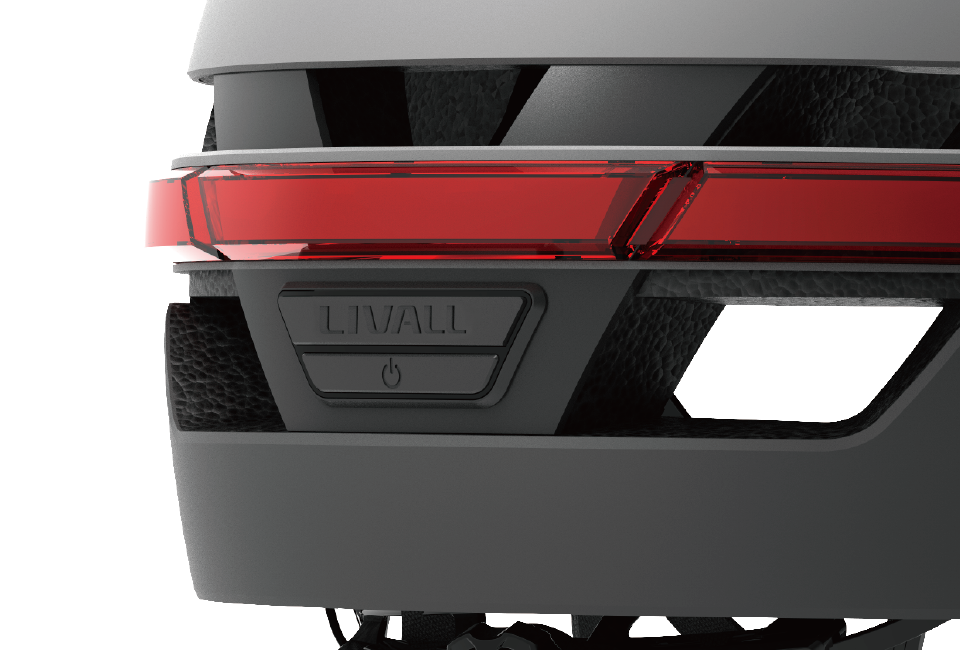 Master Control System
● Stable Bluetooth Connection
● Automatic Identification on Target
● IPX4-Waterproof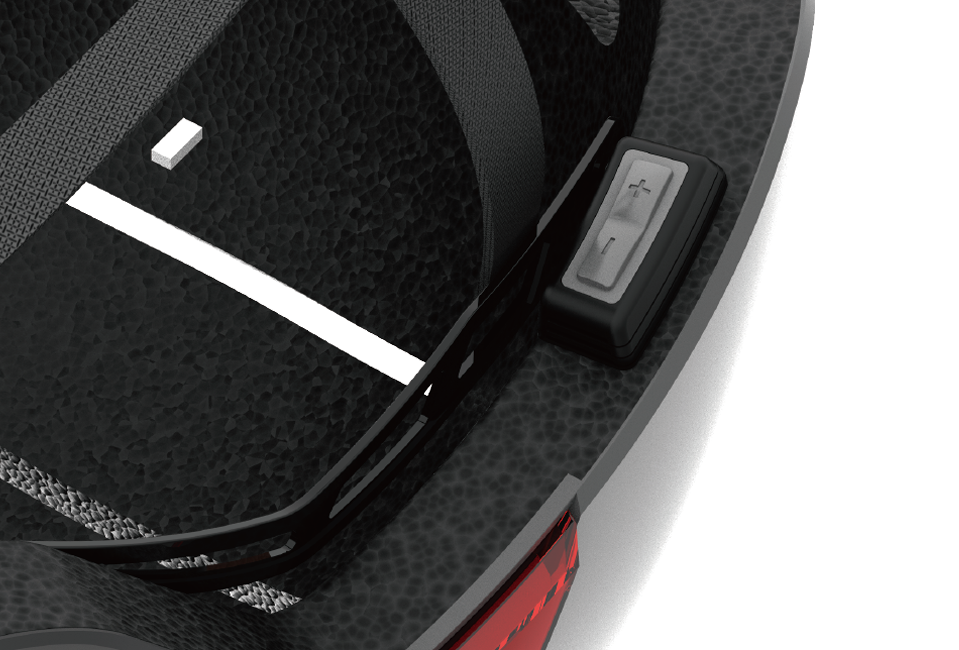 Design for Experience
● Open Speaker Design
● Quality Stereo Sound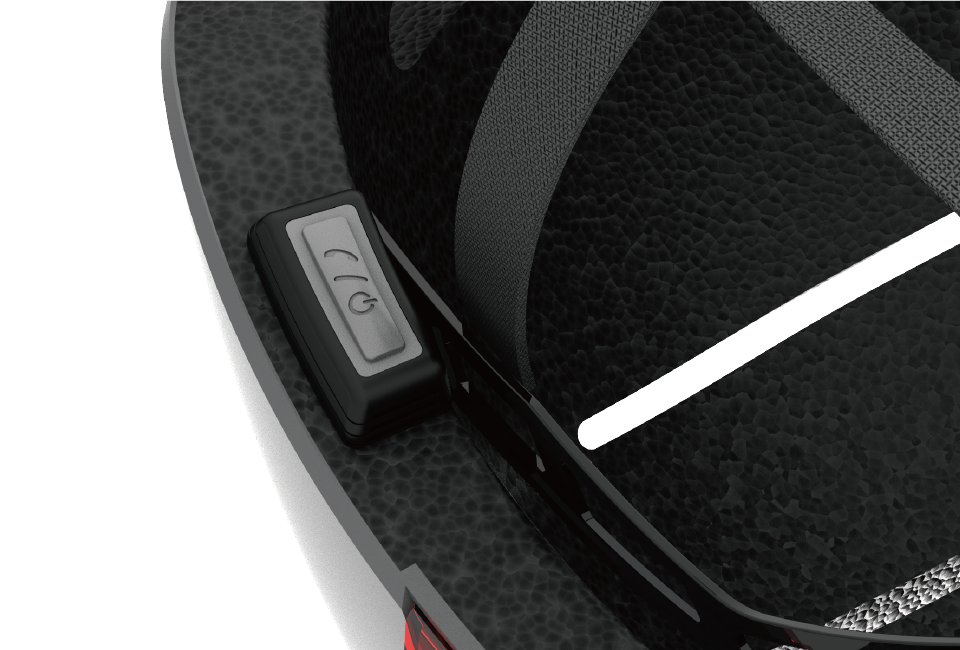 Hands-Free
● Don't Miss Important Calls
● Get a Clear Voice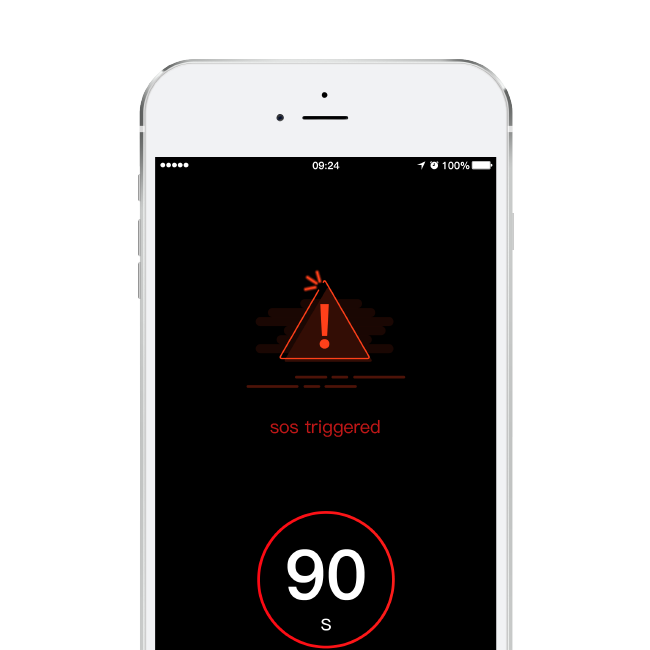 SOS Alert
Immediate notificaton of your accident to your family is exceptionally important.
#Connection to Livall App through the internet is required(which causes some telecommunication cost) to realize this function. #
Fashion Trend
● Hi-tech Device in Vintage Look
● Handmade PU Leather Brim
● Modern Urbanity
the BH51M, in addition to two new standout features for maximum visibility: front facing bright LED's and automatic brake warning lights.
Auto on/off LED lights give 270 degree visibility in low light conditions. Its adjustable fit system and 12 vent design provides a comfortable helmet for all riders. With the front vent covered with mesh to prevent bugs getting into hair.
The smart lighting on the front and back of the helmet consists of LED light bulbs that save energy and create stunning linear patterns when used to indicate the direction of the biker, which is controlled through the remote control. These smart cycle helmet lights are seen at a 270 degree view by those around the biker (road traffic).
One unique feature is the SOS alert function which sends the riders Google map location to their pre-selected emergency contacts if it senses a user has fallen off their bike and is unable to turn off the warning countdown within 90 seconds. Keeping family, friends and loved ones connected at a time of need.
To fit head circumference 57-61cm
Smart LED Lighting - Lighting - LIVALL BH51M Neo
FRONT LED LIGHTS AND BRAKE WARNING LIGHTS
The front warning lights work together with the 270° tail lights, to protect users security in all directions. When the built-in accelerometer sensor detects a significant deceleration, the front lights, along with the tail lights will be activated for 3 seconds acting as brake lights warning traffic and pedestrians you are slowing down.
The BH51M NEO uses inductive LED lighting that activates automatically when dark with a 270 degree field of view. Smart lighting integrates adaptive technology to ensure your visibility in dark conditions. Operate the bright LED turn signals via the Bluetooth handlebar remote control.
Fall detection - SOS 1 - LIVALL BH51M Neo
FALL DETECTION WITH SOS ALERT
In the event of an accident the SOS alert function sends the riders Google map location to their pre-selected emergency contacts. The helmet senses that the rider has fallen off their bike and a 90 second countdown is triggered, that if not cancelled will send the alert. Keeping family, friends and loved ones connected at a time of need. This feature requires the user's smartphone to have GPS and 4G data enabled.
*Be aware that LIVALL cannot guarantee to detect all falls.
Press for SOS - Press for SOS - LIVALL BH51M Neo
PRESS FOR SOS
If in distress, press the red button on the remote for 5 seconds and your emergency contacts will receive an alert message with your GPS location.
Auto-off - Auto off 1 - LIVALL BH51M Neo
AUTO OFF
The helmet will switch off automatically when the helmet is disconnected from your phone and motionless for 15 minutes.
SAFETY WARNINGS
LIVALL BH51M NEO has features that may be able to assist in certain emergency situations but please be aware that LIVALL BH51M NEO cannot detect all falls, crashes or other medical issues which you may experience. LIVALL BH51\M NEO should not be used as a substitute for any recognised, approved or accredited medical or personal monitoring devices, which may be able to assist in similar situations.
Using LIVALL BH51M NEO in some circumstances can distract you and may cause a dangerous situation (for example, taking a call while in motion). Observe rules that prohibit or restrict the use of mobile devices or any of the features provided by LIVALL BH51M NEO and enhance your safety and wellbeing.
LIVALL BH51M NEO is not intended for use where the failure of the product and its functionalities and any third party devices, software or other products could lead to death, personal injury or severe environmental damage. Please be aware that issues in transmitting calls to your emergency contacts may not derive from any failure in LIVALL BH51M NEO and its features but instead the devices with which it interacts, any third party service providers (including telephone network or data providers) or other issues such as a reduced battery life, lack of mobile or GPS signal. These issues may derive from your own devices or those of your emergency contacts.
The product and associated software comprising LIVALL BH51M NEO is for use in addition to, or as a supplement to, your existing and/or required procedures for fall protection/prevention or monitoring. As we make no guarantees that LIVALL BH51M NEO and its features will operate without interruption, delays, bugs or errors and accordingly you must not rely on it or replace any other safety or monitoring procedures/precautions you would normally use if you didn't have LIVALL BH51M NEO.
Get nationwide FREE SHIPPING on all orders above $50.
Most of our couriers are delivered within 3-5 working days unless notified.
12 months' warranty (1 year) from date of purchase: Charger, Motor, Controller. 
Which include: T- bar, Main Steering Extrude, Front Wheel, Folding Mechanism, LCD Throttle, Battery, Main body. Will not include tie and wear due to extensive usage.
For detailed information, please Click Here.